<a href="https://www.tapinto.net/towns/summit/articles/local-politics-no-need-to-go-low" target="_blank" rel="noopener noreferrer">Local Politics: No Need to Go Low</a> <font color="#6f6f6f">TAPinto.net</font>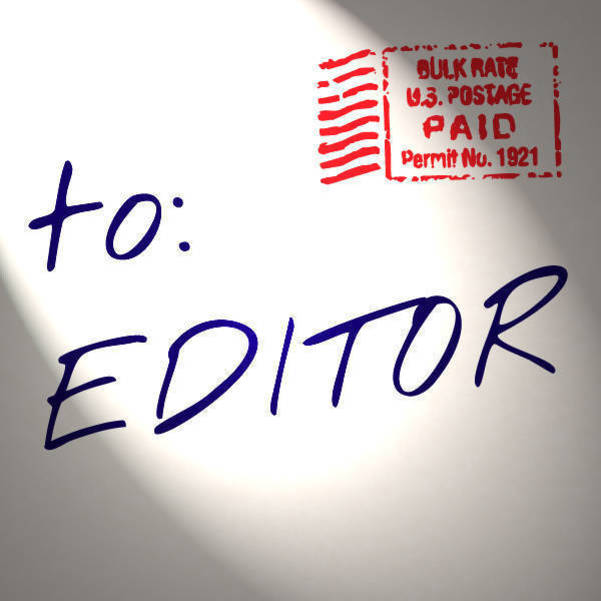 Credits: TAPinto.net File Photo
Dear Editor,
I recently read "Summit Common Council 'Ask the Candidates' Series—Part One" and have to say that I was disappointed with the tenor of Ms. Eileen Kelly's responses to some of the questions.  Ms. Kelly not only posited her positions, as one would expect her to do, but she also decided to go down the road of attacking her opponent, Councilwoman Susan Hairston, regarding her work ethic.  These attacks were uncalled for and untrue.                                                                                                  
When I first ran for Council in 2015, at my campaign launch, I told those assembled that I wanted to run a campaign that would show my two (then-younger) sons, that politics could be done without the negativity that we so often see on painful display. I firmly believe that one can lift oneself up without having to push someone else down.  In two contested elections, I laid out my vision for this town without challenging anyone else's motivations or personal characteristics. 
Let me also point out why this charge against Councilwoman Hairston is untrue.  Over my five years on Council, I would have to say that this year has been the most challenging — because there is no precedent for what needs to be done at so many levels.  Everyone — and I mean everyone — on Council has put in long hours.  But no single person can be involved in crafting each decision. Council is a collaborative effort with each Council member serving on specific committees.  For example, in April and May, the Mayor and Council Members, including myself, were intimately involved with local businesses to make sure that we could give them what they needed to survive once the Governor allowed some form of re-opening—and one can see the result of that work when they walk in the downtown.
During that same time, Councilwoman Hairston, as Chair of the Safety and Health Committee, and the daughter of the first African American police officer in town, was working with our new police chief.  As anyone watching the news knows, other communities experienced social unrest during these months.  Again, look at what has occurred or rather, what did not occur in Summit.  We are not a splintered community. That does not happen by accident. It is due to the hard work of many people over years and years—and, one of them is Susan Hairston, who, among other things, has been assisting the police chief to align the police department with best practices.  Moreover, her work in this area was in addition to her constant communication with our regional health director and the office of emergency management.  These behind-the-scenes conversations were critical to ensuring that all players in Summit had what they needed in the face of the COVID spike.
Let me close by saying that I hope that the next 40 days don't devolve into further negativity or personal attacks.  When we moved to Summit from Hoboken in 2003, my Republican neighbor came to my door with the Democratic mayoral candidate, Jordan Glatt, and asked that I support him.  Like Ms. Kelly, I was new to town then, and was surprised by this, since in Hoboken, local politics is played by different rules.  Now, 17 years later, I can tell you that our way is so much more preferable.
Best,    
David Naidu
Editor's Note: David Naidu is a Summit Common Council Member representing Ward 1