<a href="https://www.rte.ie/news/politics/2020/0506/1136715-politics-elections/" target="_blank" rel="noopener noreferrer">Call for support of migrants to enter politics</a> <font color="#6f6f6f">RTE.ie</font>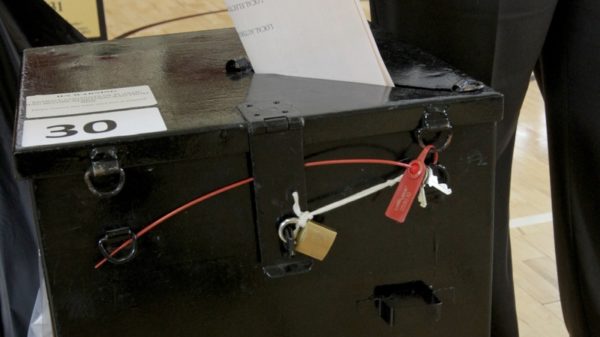 The Immigrant Council of Ireland has said the migrant community offers a huge untapped resource for Ireland and needs to be supported by political parties to increase its representation across local government.
Chief executive Brian Killoran said the council has been looking at the experiences of migrant candidates during the local elections of 2019.
There were 56 migrant candidates, out of more than 1,900 overall, and only nine won a seat.
Mr Killoran told RTÉ's Morning Ireland that it was interesting to learn that the nine candidates who were elected had all secured party nominations.
He said having the support of a political party opens up new networks and resources, and puts a candidate near people with knowledge of local political systems.
He said political parties need to do more to bring people from a migrant background into its structures, as there are clear differences in the success of those who ran with political support rather than as independent candidates.
Mr Killoran said looking at the motivations and experiences of these candidates could help to inform political parties.
He said those who are politically motivated and interested in contributing have a lot to offer and are a resource "that needs to be tapped into in the future".
Uruemu Adejinmi, a Fianna Fáil councillor in Longford, said she was invited to join the party and she shadowed a local councillor ahead of running for election herself.
She said that learning about how to canvas was "a huge eye opener", but she learned a lot and was encouraged by meeting people locally.
---
---