<a href="https://madison.com/wsj/news/local/govt-and-politics/progressive-law-firm-founded-as-foil-to-wisconsin-conservatives/article_ab94bc33-0ca7-5401-bf64-3363666fbdd9.html" target="_blank" rel="noopener noreferrer">Progressive law firm founded as foil to Wisconsin conservatives</a> <font color="#6f6f6f">Madison.com</font>
Progressive law firm founded as foil to Wisconsin conservatives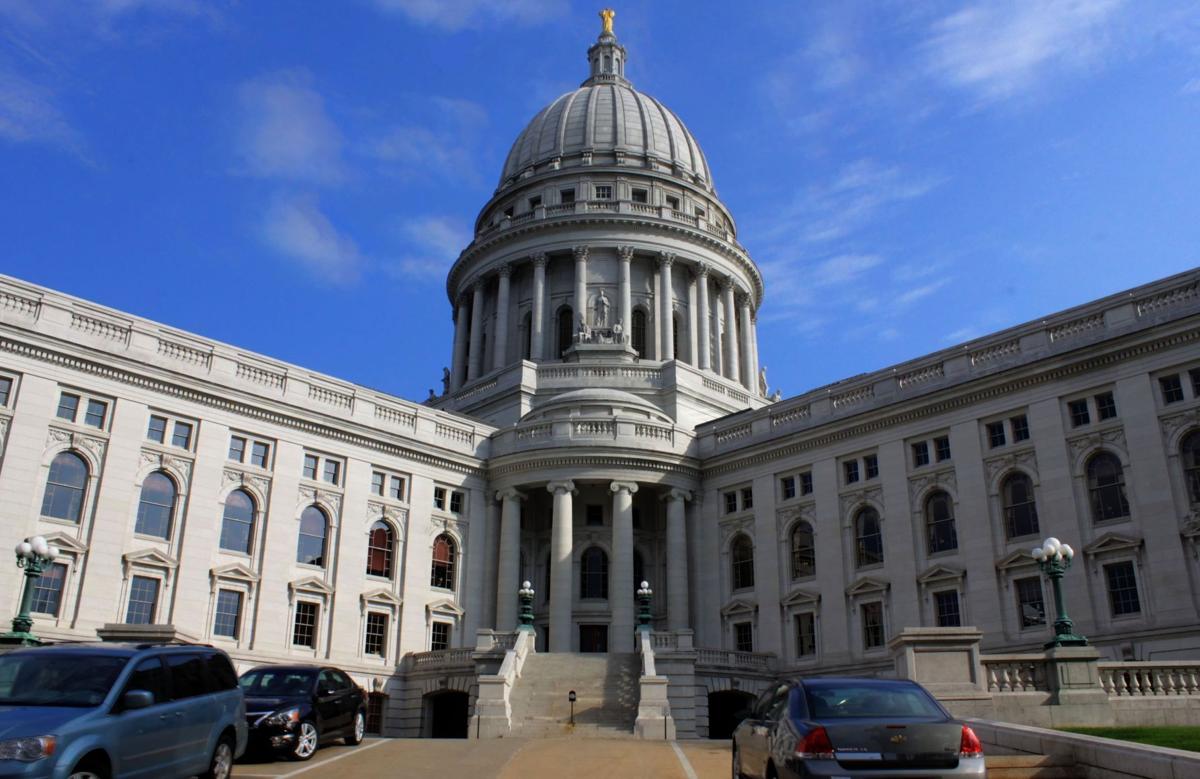 Riley Vetterkind | Wisconsin State Journal
Less than two weeks before the presidential election in Wisconsin could spark a multitude of court battles, two prominent liberal Madison attorneys have founded a nonprofit law firm to tackle election and redistricting issues and serve as a foil to the conservative legal movement in the state.
Law Forward, founded by Stafford Rosenbaum attorneys Jeffrey Mandell and Douglas Poland, expects to handle future election and voting disputes, beginning with those caused by the November presidential election and the decennial redrawing of the state's political maps, as well as good governance issues and equality.
The new nonprofit firm enters a legal landscape in Wisconsin that has been dominated by conservatives via the Wisconsin Institute for Law and Liberty (WILL), which has pushed forward numerous politically charged cases in front of the conservative Wisconsin Supreme Court on topics such as Democratic Gov. Tony Evers' face mask mandate and emergency order, gubernatorial veto authority and purging Wisconsin's voter rolls.
Conservative attorney Rick Esenberg founded WILL in 2011 because he saw a need for an organized legal effort to defend conservative and libertarian causes. The firm expanded following the election of Evers as governor.
Now, Law Forward is seeking to defend liberal values in a similar fashion.
"Wisconsin's ruthless legislative leadership has undertaken a systematic effort to undercut democratic norms and to disenfranchise voters," said president and lead counsel Mandell. "Rather than legislating to address the needs of Wisconsin families, they have repeatedly used the courts as a tool to entrench their own power. The people deserve to have an advocate in these fights. Law Forward will aggressively combat these efforts and stand in defense of Wisconsin's proud, progressive tradition of innovation and pragmatism."
In addition to Mandell, Poland, a prominent election law attorney, will serve as litigation director, and the firm has already hired its first full-time staff counsel, Mel Barnes, who has served as legal and policy director for Planned Parenthood of Wisconsin.
Poland and Mandell have both represented Democrats and Democratic causes, such as litigation against partisan gerrymandering and Republican laws stripping Evers and Democratic Attorney General Josh Kaul of some of their powers before they took office.
The firm's legal advisory council will be led by former U.S. Sen. Russ Feingold and former Lt. Gov. Barbara Lawton, both Democrats.